Day Services at Schenectady ARC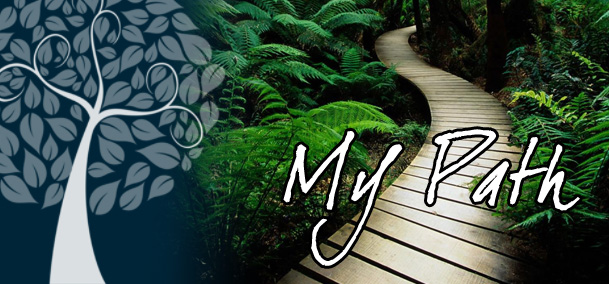 My Path is similar to our Life Prep programs. It provides a comprehensive, customized set of services designed to gradually teach the skills needed to live and work in the community as independently as possible. The difference between the two programs is My Path is focused on individuals who have more medically involved conditions.
My Path has supports that are developed to foster community participation and increased social interaction with peers inside the ARC Community and in the community at large. Individuals explore social situations and choose from a variety of offerings to enhance their skills in the community.