College Success Program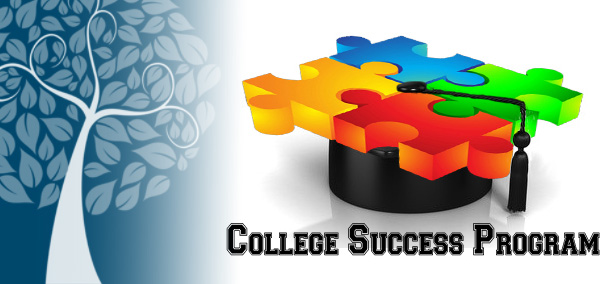 The College Success Program is a collaborative effort of Schenectady County Community College, Schenectady ARC and the Autism Society of the Greater Capital Region that assists matriculated students with Autism Spectrum Disorders (ASD) to fully participate and thrive at the college. A College Support Coach provides a variety of supportive services that help students become better acquainted with and access various campus and community-based services, understand their course schedule, access academic support services, navigate confidently to classes and campus services and develop advocacy and awareness skills.
Students learn to advocate for themselves regarding academic needs and issues, become involved in campus life and learn essential adaptive living skills, social strategies and executive functioning skills necessary for success in college and community settings. In addition, weekly training sessions are offered to help students develop effective communication, socialization, hygiene, work readiness, budgeting and time management skills as well as respond to bullying, social rejection and unexpected situations.